Salt therapy using the Jacuzzi® HaloOne™ Salt Therapy Generator
The HaloOne® presents a holistic approach to revitalizing your respiratory system. By employing halotherapy, it replicates the natural conditions found in salt caves, dispersing highly concentrated particles into the air. This immersive therapy brings forth a range of advantages.
Experience Enhanced Respiratory Comfort Through Halotherapy
Turn your sauna into a haven for salt inhalation with the Jacuzzi® HaloOne™. The inviting ambiance of your infrared sauna sets the perfect stage for therapeutic halotherapy, delivering a plethora of health and wellness benefits.
With easy installation and minimal upkeep demands, experiencing the soothing impacts of halotherapy alongside your sauna is now more convenient than ever!
The Jacuzzi® HaloOne™ Salt Therapy Generator
The Jacuzzi® HaloOne™ features innovative saline-based technology, producing a therapeutic microsalt mist.
This mist of pharmaceutical-grade saline solution, at a concentration of 3%, is uniformly sprayed within your sauna enclosure. This provides an enhanced salt therapy solution that penetrates deeper into your lungs, contributing to the enhancement of respiratory function.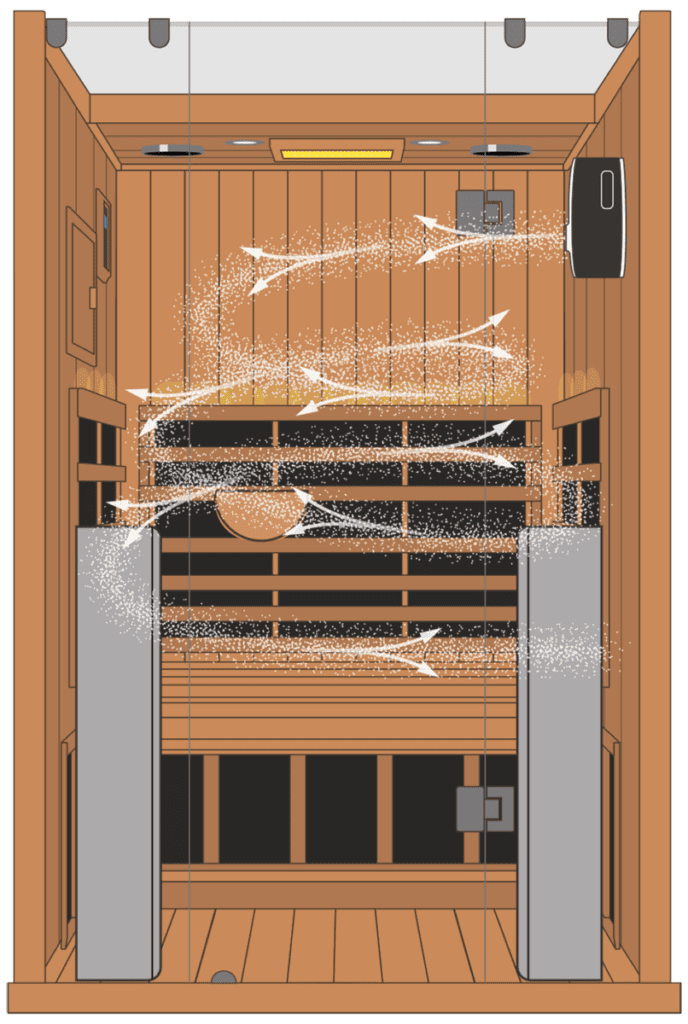 Reasons to Use the Jacuzzi® HaloOne™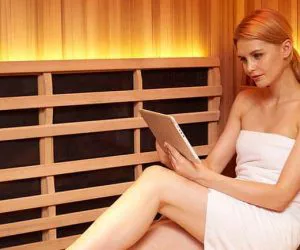 HEALTH BENEFITS
Across the globe, halotherapy is employed to assist individuals dealing with specific respiratory ailments in effectively handling their symptoms. The mist permeates deeply into your lungs and tiny alveoli, enhancing your overall respiratory capacity, thus facilitating deeper and more effortless breathing.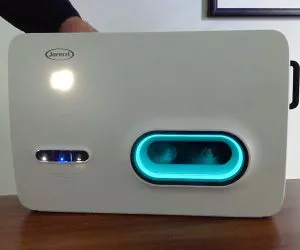 EASY TO USE
The Jacuzzi® HALOONE™ uses just one saline cartridge per sauna session. This means that no measuring or clean-up is required, adding to the relaxation of your halotherapy experience! Simply insert the cartridge into the side panel and then enjoy European salt therapy from the comfort of your own home.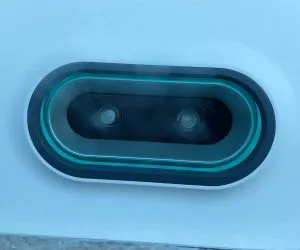 LONG-LASTING
Each Jacuzzi® HALOONE™ Halotherapy Generator is built with user experience in mind. Every system is equipped with superior materials, an innovative design and a long-lasting build. For instance, the rechargeable battery can last for up to three sauna sessions with just one hour of charge time!