Clearlight Infrared Saunas
Your New Approach to Health and Wellness
Could you benefit from fewer aches and pains, better sleep and less stress? Whether you're looking to improve your health or simply take a proactive approach to wellness, the addition of a Clearlight® Infrared Sauna might be the solution you've been waiting for. Complete with innovative technology, high-grade materials and features that undoubtedly lead the industry in excellence, our fleet of saunas for sale are undoubtedly unmatched.
With help from our team at Take a Break Spas & Billiards in Utah, we can help you find the best sauna for your home, budget and lifestyle.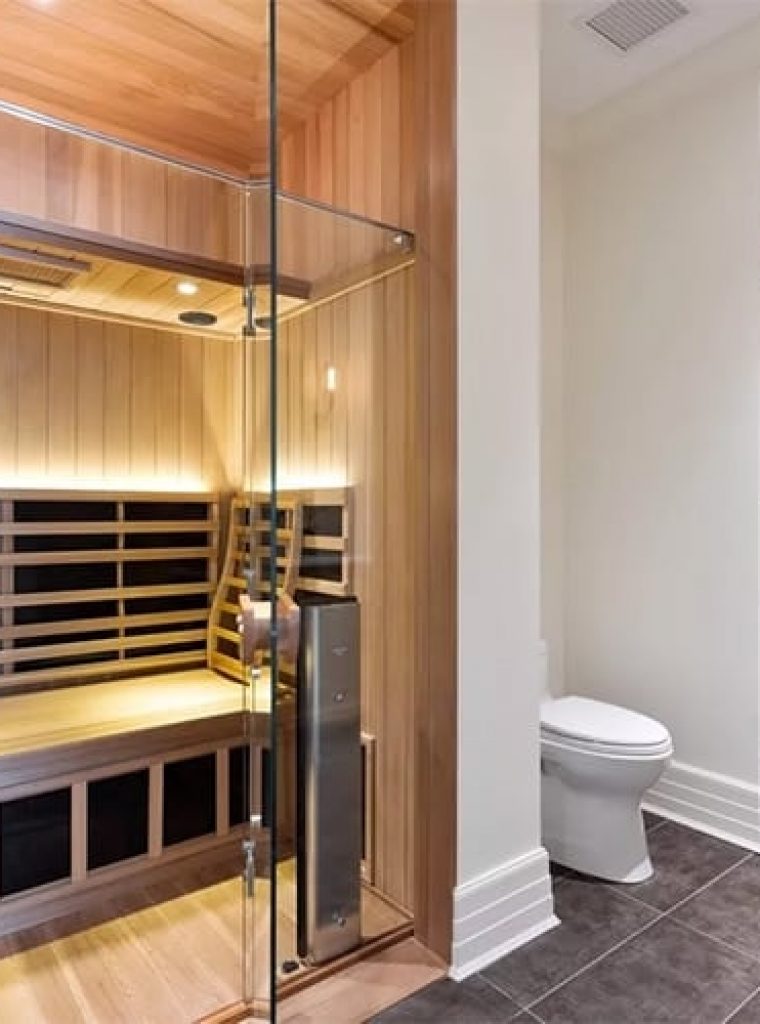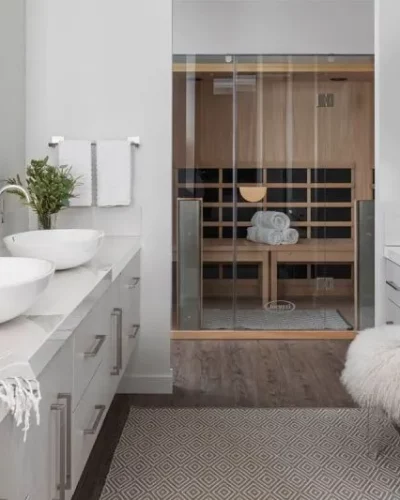 CLEARLIGHT SANCTUARY FULL SPECTRUM INFRARED SAUNAS
​Infrared heat provides all the healthy benefits of natural sunlight without any of the dangerous effects of solar radiation. All in the comfort and convenience of your own home, at the touch of a button.
It's like having your own personal wellness retreat.
The Clearlight Sanctuary Full Spectrum saunas offer advanced near, mid and far infrared technologies. The Sanctuary sauna line is available in Western Red Canadian Cedar and North American Basswood.