Elevate Your Spa Experience
Maximize your overall spa experience with the right accessories. Whether you're looking for a quality spa cover, non-slip steps or a grab bar for extra safety, we have all of your hot tub needs covered. With help from Take a Break Spas & Billiards, you can bring safety and function to your hot tub oasis, all while keeping style in mind.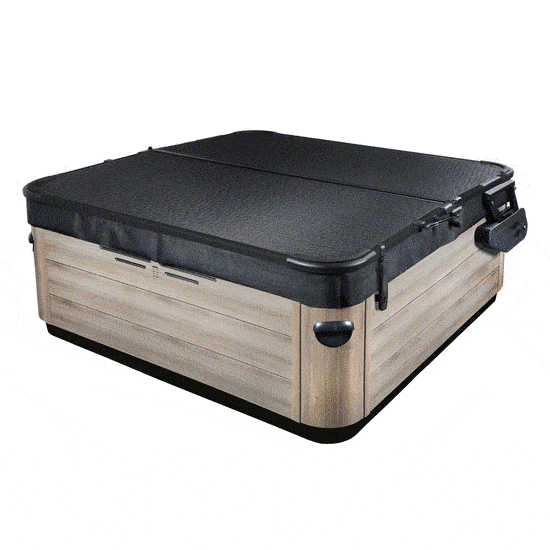 Click to see the advantage of owning the latest Smartop cover and lifter as opposed to traditional.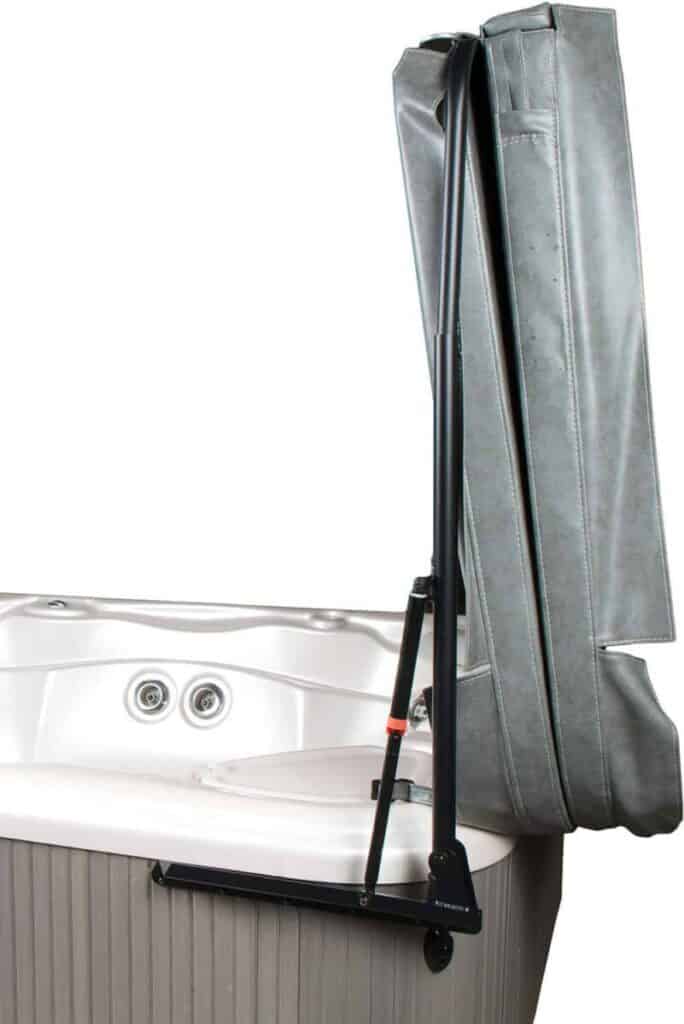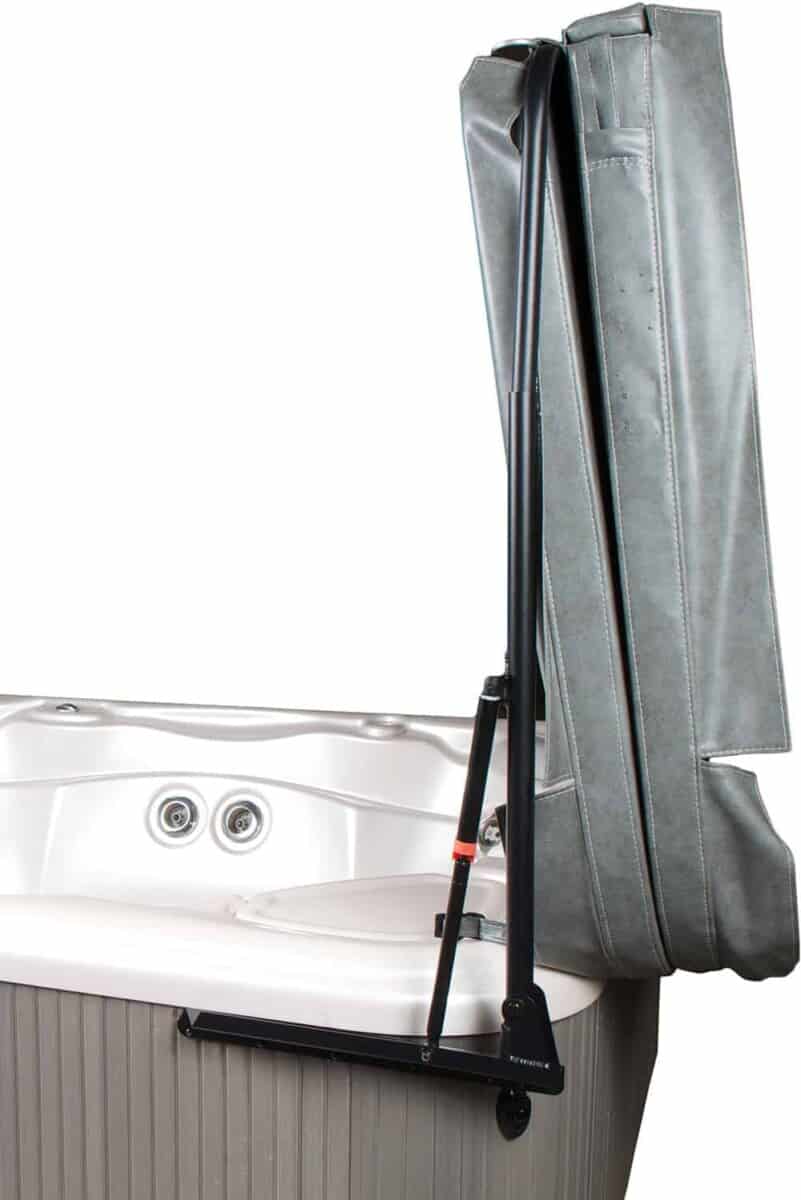 Click to view what Cover Lifts we offer. We have Cover Lifts for all Covers and Spas.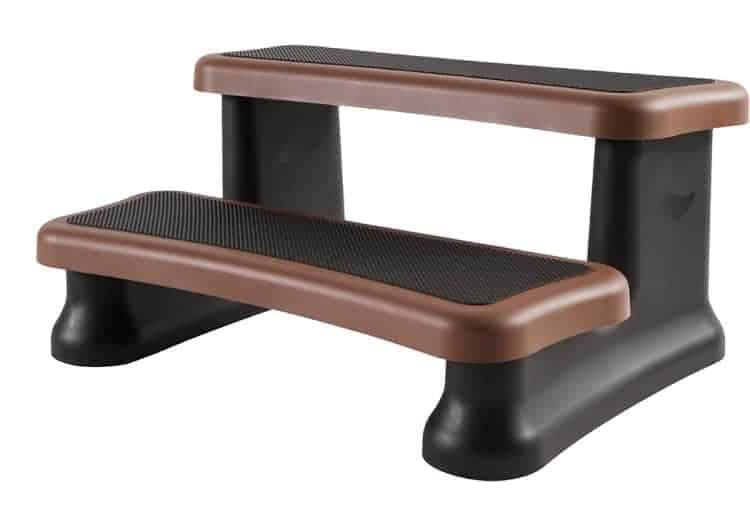 Click to view the Spa Steps we offer. Steps ensure safe and easy access into your Spa.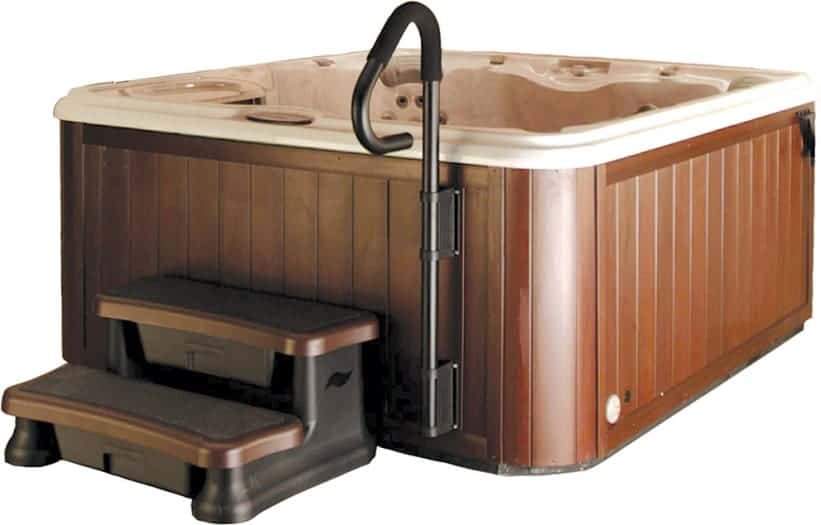 Click to see Spa Accessories we offer to make your Hot Tub experience more relaxing.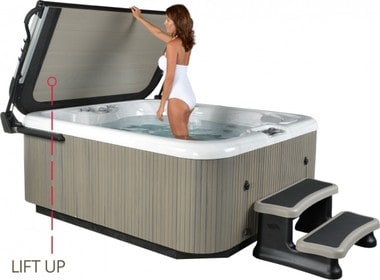 Click to see the quick facts and Frequently Asked Questions and Answers about Hot Tubs.