Experience Wellness Oasis
Explore the world of Jacuzzi® Infrared Saunas, where cutting-edge technology and superior craftsmanship converge to create an unparalleled wellness experience. Relieve stress, ease aches, and elevate your overall well-being.
Our expert team at Take a Break Spas & Billiards in Utah is dedicated to assisting you in finding the perfect sauna tailored to your needs, seamlessly integrating with your home, budget, and lifestyle. Elevate your well-being with Jacuzzi® Saunas and embark on a path to a healthier and more relaxed you.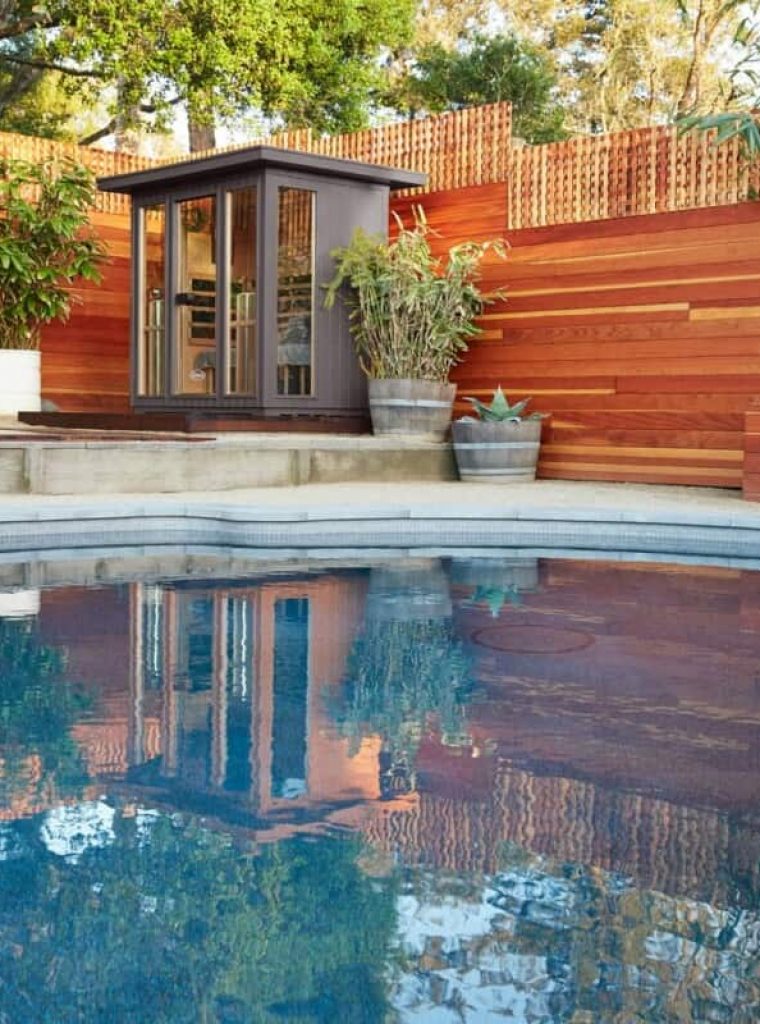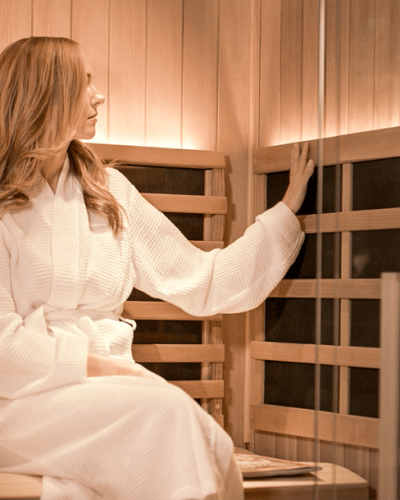 Discover the Wellness Benefits of Owning a Sauna
Owning a Jacuzzi® Sauna is like having a personal wellness retreat in your home. These saunas offer a multitude of benefits, from reducing stress and soothing aches to improving sleep quality. With their advanced technology and top-notch craftsmanship, Jacuzzi® Saunas provide a space where you can rejuvenate your body and mind daily. Experience the luxury of enhanced well-being and relaxation with every session, right in the comfort of your own home.