Elevate Your Well-Being with Sun & Soul Saunas
Are you searching for relief from daily discomfort, enhanced sleep quality, and reduced stress levels? Whether you aspire to boost your health or embrace a wellness-focused lifestyle, Sun & Soul Saunas offer the transformative solution you've been seeking. These saunas, equipped with cutting-edge technology and crafted from top-tier materials, unquestionably set the industry standard for excellence. Discover unmatched well-being with our diverse range of saunas for sale.
At Take a Break Spas & Billiards in Utah, we are committed to guiding you on the path to finding the perfect sauna for your home, tailored to your budget and lifestyle. Join us on a journey to elevate your wellness and experience the profound benefits of Sun & Soul Saunas.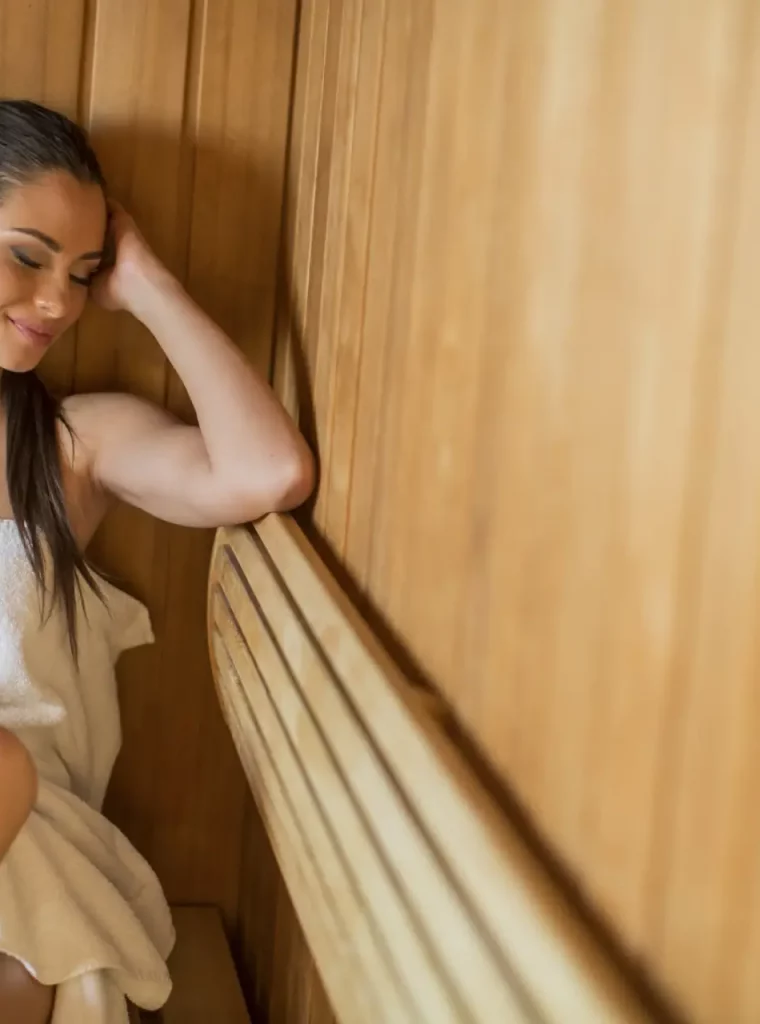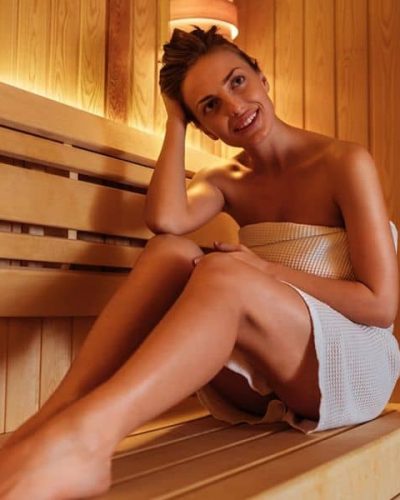 The Benefits of Sun & Soul Sauna Ownership
Experience the transformative power of a Sun & Soul Sauna. Relieve aches, enjoy better sleep, and reduce stress. With cutting-edge technology and premium materials, these saunas redefine well-being, offering you a personal sanctuary for a healthier and more relaxed lifestyle.